Remote Hacking of Facebook Account
Gain Full Control Over the Target Account
Insert a link to the user's fb page, his id or nickname or available phone number
FB-Tracker is a universal solution for gaining access to Facebook account. Hacking is done by remote interception of SMS sent by Facebook to regain control over the account therefore the user does not receive notifications about the launch of password recovery session.
By registering an account through the Dashboard, you automatically accept all the Terms of the User Agreement..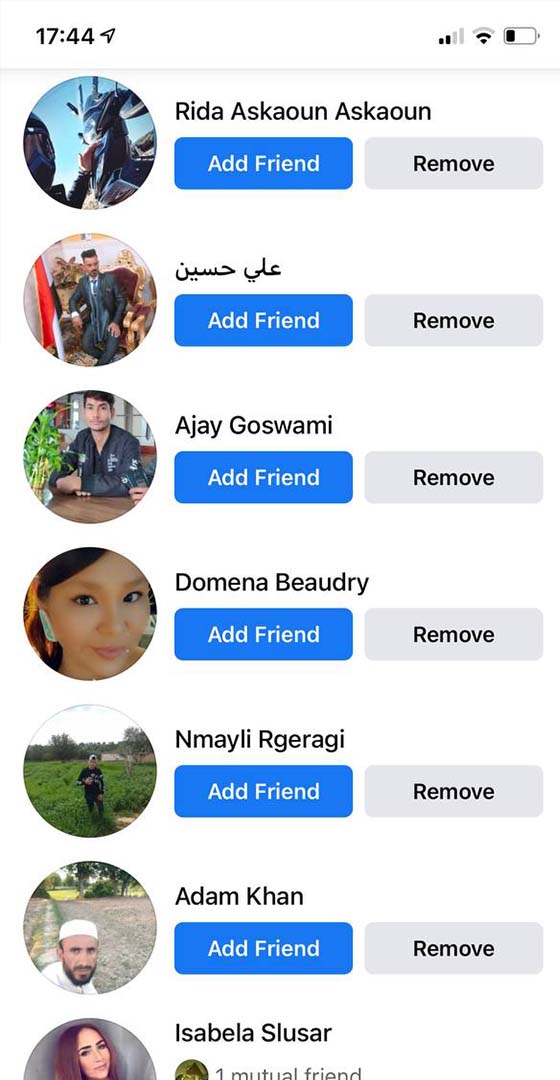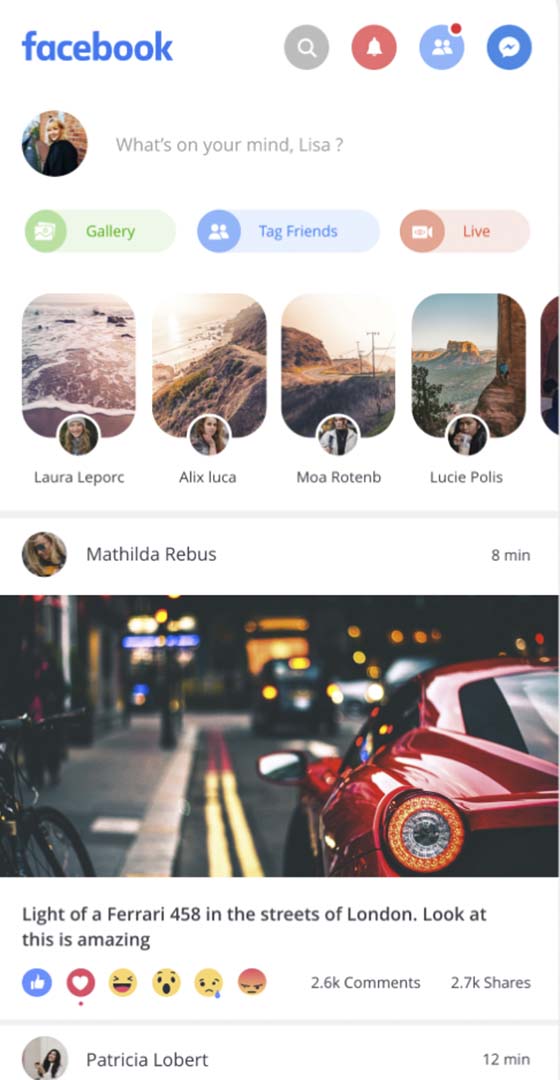 Compatibility
This is a cross-platform web application therefore it can productively operate on a smartphone, tablet, and PC. Employed algorithms are compatible with the most popular operating systems such as Android, iOS, Windows, and MacOS. You can track all the running processes on a single dashboard. To launch a hacking session, you must specify the URL of landing page or Facebook username.
Anonymous
The software exploits a virtual device to log into the compromised account. Thus, Facebook's security system neither identifies account login as authorization from a suspicious device nor receives any information about the user.
Operating Speed
We employ a high-power equipment for technical software support. Therefore, it takes only 10 minutes to gain full access to the data of the compromised account upon the user registration.
Flexible Use
Using FB-Tracker, the customer only pays once the target account has been hacked and received data have been verified. Thus, we guarantee the security of transaction and successful outcome.
Secure Purchase
FB-Tracker's privacy policy guarantees that user data will neither be passed on to third parties nor employed for advertising purposes. If customer deletes his FB-Tracker account, all his personal information will be promptly deleted from our database.
How does it work?
Enjoy Advanced Monitoring Features
To remotely hack an account with FB-Tracker, we exploit the vulnerability of cellular network protocol. Combining the approaches, we can track the phone number to which the social network account is linked by URL, launch access recovery procedure and intercept SMS with confirmation code. After that, the target account will be authorized in the virtual device and account data will be provided on the Dashboard. Once account is hacked, all the related data will be displayed in the FB-Tracker's Dashboard. The software will regularly update the downloaded database, you can always receive up-to-date information on the actions performed by the account owner. The files can be either downloaded or viewed online. Using obtained data via Dashboard is the safest way of tracking the target account: user can only read the messages and track the activity on compromised account to ensure no extra clicks or actions done in the target profile. This approach allows you to keep access to the compromised account as long as possible. This approach allows you to keep access to a compromised account for as long as possible.
Working Principle
Access to account data
Interception of SMS with a recovery code for access to the target account Facebook's main security vulnerability is the password recovery mechanism via SMS. This method allows you to intercept a data packet through a vulnerability in the SS7 transmission protocol and obtain an authorization login and password. To crack a Facebook password, FBTracker uses a specific sequence of actions that leads to the identification of the phone number associated with the Facebook account. The software exploits a virtual device to log into the compromised account. Thus, Facebook's security system neither identifies account login as authorization from a suspicious device nor receives any information about the user.
How the software works
It is necessary to highlight the main advantages of the service
We regularly release major software updates that enhance the tracking features of hacked users and improve the user experience. Subscribed users can enjoy all new application features. In addition, we always take into account the feedback of our users. So, please do not hesitate to get in touch should you have any wishes regarding the application features. We will try to consider your suggestions while working on the next update.
Flexible use
The data archive is available both for reading and for downloading on any device. The data is updated live. If necessary, the user can use a hacked password to log in to a hacked account on the social network itself (read why we do not recommend doing this in the Guide).
The simplest procedure
Even a beginner and not the most confident user can easily and in a matter of minutes figure out how to run a hack on the desired page. We have specially optimized the mechanisms of work so that everyone can cope. And if you have any questions, the answers can be found in the comprehensive FAQ.
Secure Purchase
Using FB-Tracker, the customer only pays once the target account has been hacked and received data have been verified. Thus, we guarantee the security of transaction and successful outcome.
Access from Any Device
FB-Tracker works on any device that can support the browser interface of the application. You will be able to use the Dashboard of app on your PC, tablet, and smartphone. We do not limit the number of authorized devices.
Accessing Facebook message history
Get access to account information
The FB-Tracker application gives access to the full chat history of the compromised Facebook account. The database of each conversation includes the voice messages, a log of voice and video calls, an archive of attached files. The database is updated in real time.
How to read FB chat messages
Data archive available for download
Hacking received and sent files
In order to access the specified number, we initiate an SS7 attack. Without going into details, this is all that is needed in order to intercept the confirmation password and log into any Facebook account. We have received all the necessary files, including the user's correspondence, we check them with an antivirus and create an archive available for download in your personal account. Keep in mind that an incoming data packet can take up more than 1 GB of disk space.
Track activity on FB
Authorization data
Restoring account access
FB-Tracker is a quick way to recover Facebook account login details if the user doesn't have access to the phone number the target profile is linked to. The recovery process takes about 15 minutes and is carried out by intercepting an SMS with an authorization code.
Restore Facebook account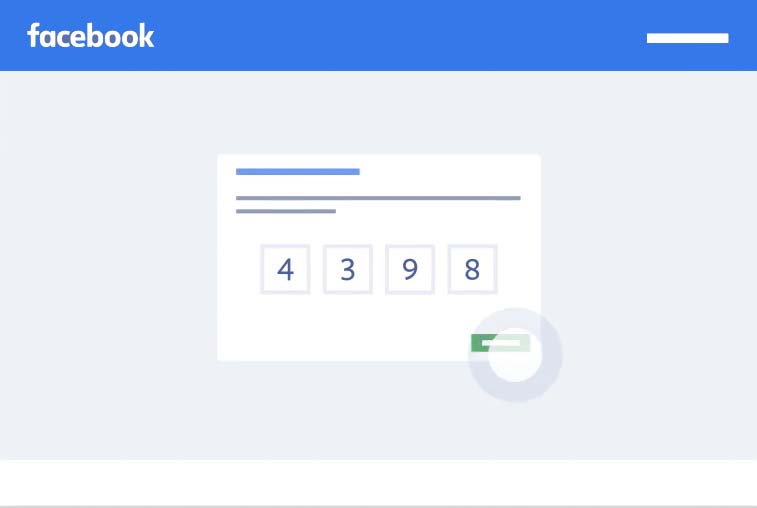 Location Tracking
Movement control on the map
You will be able to track the current location of the profile owner, geolocation tracking occurs in real time (the delay is no more than 3 seconds). In addition, information about the user's movement history will be available to you. The application also stores a certain amount of data about the previous movements of the account owner.
The person's location on FB
Dashboard
View data in a third-party interface
Fbtracker personal account is a third-party interface that guarantees the security and anonymity of the user. The interface has integrated tools for working with all types of data that a hacker gets access to: correspondence, voice and video messages, classes, page views, and so on. When developing a Dashboard, we focused on a clear and flexible design.
Wide functionality in one place
Customer Reviews
Read about our customers' experience in the Customer Reviews tab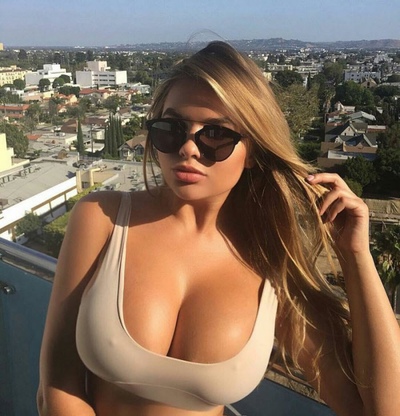 5
I control the communication of my young man through this application. And he is aware of this. It's just that I'm so much calmer, because I don't feel unreasonable jealousy.
USA

Instagram
5
With Facebook tracking, users can view the account's chat history and track new messages. In addition, the Stories of a hacked account are displayed in the Control Panel, and after showing them, they are stored there forever (even if they were blocked or deleted).
Germany

Facebook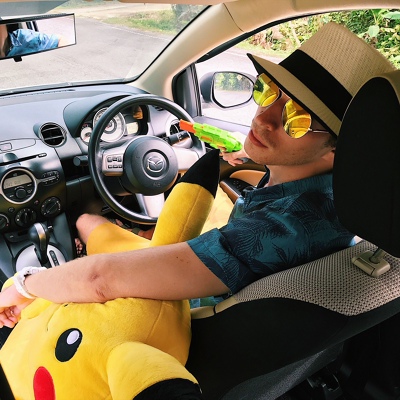 5
Who would have thought that Fb could be hacked so easily! Just half an hour of time, a very adequate payment and voila, I'm already reading a person's correspondence live. I have been using it for more than a week, while the flight is normal. Cool, in general, innovative))
France

Instagram
5
To be honest, hacking Facebook has changed my view of the modern world a little. I can really spy on a person in another country just by looking at the browser page from time to time!
USA

Instagram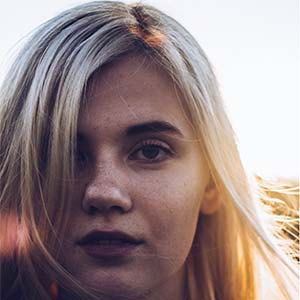 5
With the help of FbTracker, I set up surveillance of my son's Facebook, now I understand at least a little what he is interested in and does in life. Plus, the app shows me where he is, which makes life better for both of us - I don't worry in the evenings, and he doesn't get calls from me every half hour
Saudi Arabia

Facebook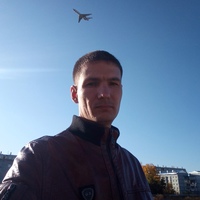 5
I was thrown out of the management of the public, which I have been administering since 2015. This program in its own way helped to return the debt with interest)) I liked everything, I plan to expand my account to 3-4 hacked pros. From the wishes — it would be cool if it would be possible to use the hacked pro's advertising account for their own purposes."
Austria

Google
Still have questions?
We will be happy to answer them: If you want to leave feedback or make a suggestion, you can do it in the
Customer Reviews
or contact
support service.
Frequently Asked Questions
Answers to questions that can appear while using the software:
Can I log in to hacked Facebook account?

In theory, yes. You will get access to login details (username and password) in a separate tab of your FB-Tracker's Dashboard. However, this can lead to the loss of access to the target account. Facebook security algorithms can detect the login from a suspicious device and prompt the account owner to change the password.

Will I have to pay more than once?

You will only have to do so if you want to hack more accounts. Having paid for hacking the target account, you will get permanent access to one. Loss of access to the target account can only occur if the account owner decides to change the password.

The holder of compromised account changed the password. What's next?

If the holder of compromised account changes the password, you will be able to restore access to the account data, but hacking the new password will cost you extra money.

I want to hack several accounts. Will I get a discount?

Yes, you can launch up to 5 simultaneous hacking sessions from one FB-Tracker account. Buying a package for hacking several accounts, you will be able to hack one account at discounted price. Learn more about our pricing plans on our Pricing page.
Learn more how FB-Tracker works from our FAQ section.
We automatically convert payments that are accepted in other currencies.