Recovering forgotten Facebook password
Without Having Access to a Phone Number
Recovery by URL, username or phone number is possible
FB-Tracker is a service helping to recover a password to a Facebook account, bypassing the customer support. The software can restore access to the user's account, even if s/he is unable to receive the service SMS message sent in such cases. Also, the application will help those users whose Facebook account was stolen.
By launching the access recovery procedure, you automatically agree to of the User Agreement..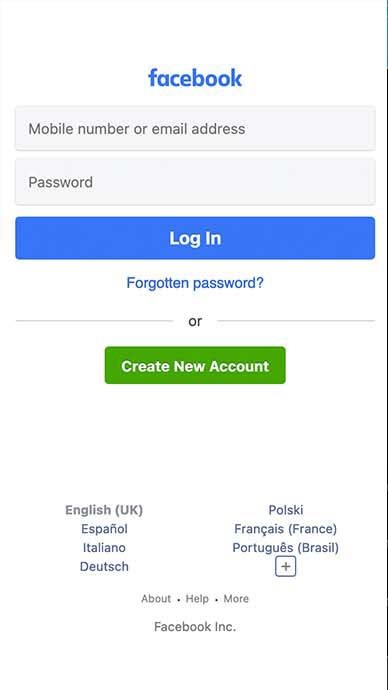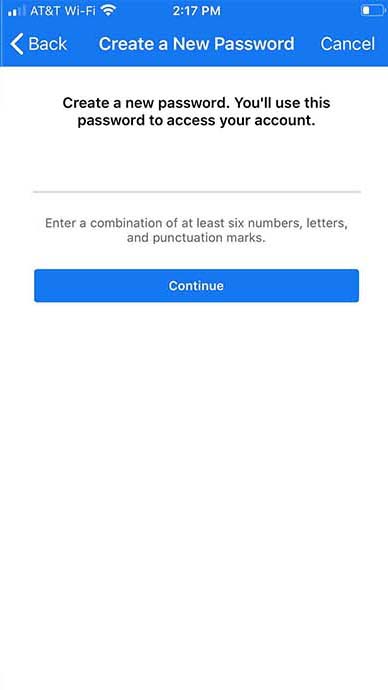 You can reset the password with FB-Tracker in the following cases:
Flexibility
FB-Tracker can be used to recover access to your personal profile in any situation. All you need to recover your password is a link to your profile. There is no need to contact Facebook support, use the email address linked to a password, or look for other ways to recover your phone number.
High Performance
As a rule, it takes around 15 minutes to register with the service and log into a Facebook account regardless of your location and used device. FB-Tracker can be used to recover password with a laptop, a tablet or a smartphone.
Safety and Reliability
Hundreds of users have regained access to their accounts using FB-Tracker. You can read our user reviews. Please note that you only pay after successful recovery of access to the profile on the virtual device.
Ease of Use
FB-Tracker is a web application, that is, you won't need to download and install anything to be able to use this software. Application fully operates on our equipment. The interface of FB-Tracker Dashboard is easy-to-use. The software operates quickly even on the outdated smartphones.
How it works?
Password recovery via FBTracker is the best solution if you need it:
To recover Facebook password, FB-Tracker exploits Facebook and cellular protocol vulnerability. Once you have launched the recovery procedure, FB-Tracker will restore access to your account hacking the SS7 data transfer protocol and intercepting the SMS with a recovery confirmation code sent to the lost phone number. After that, the application logs in to the user account on the virtual device, and the current login details are displayed on the FB-Tracker Dashboard. For more information, see Application User Guide
Reset password
The loss of a phone number
Our customers often use FB-Tracker to recover their password when they are not able to access the phone number the target account is linked to. This is because the password recovery message is sent to this number. Once a user successfully regains access to his account with FB-Tracker, s/he will be able to change the main phone number linked to his profile.
Loss of access to a profile
The Theft of Profile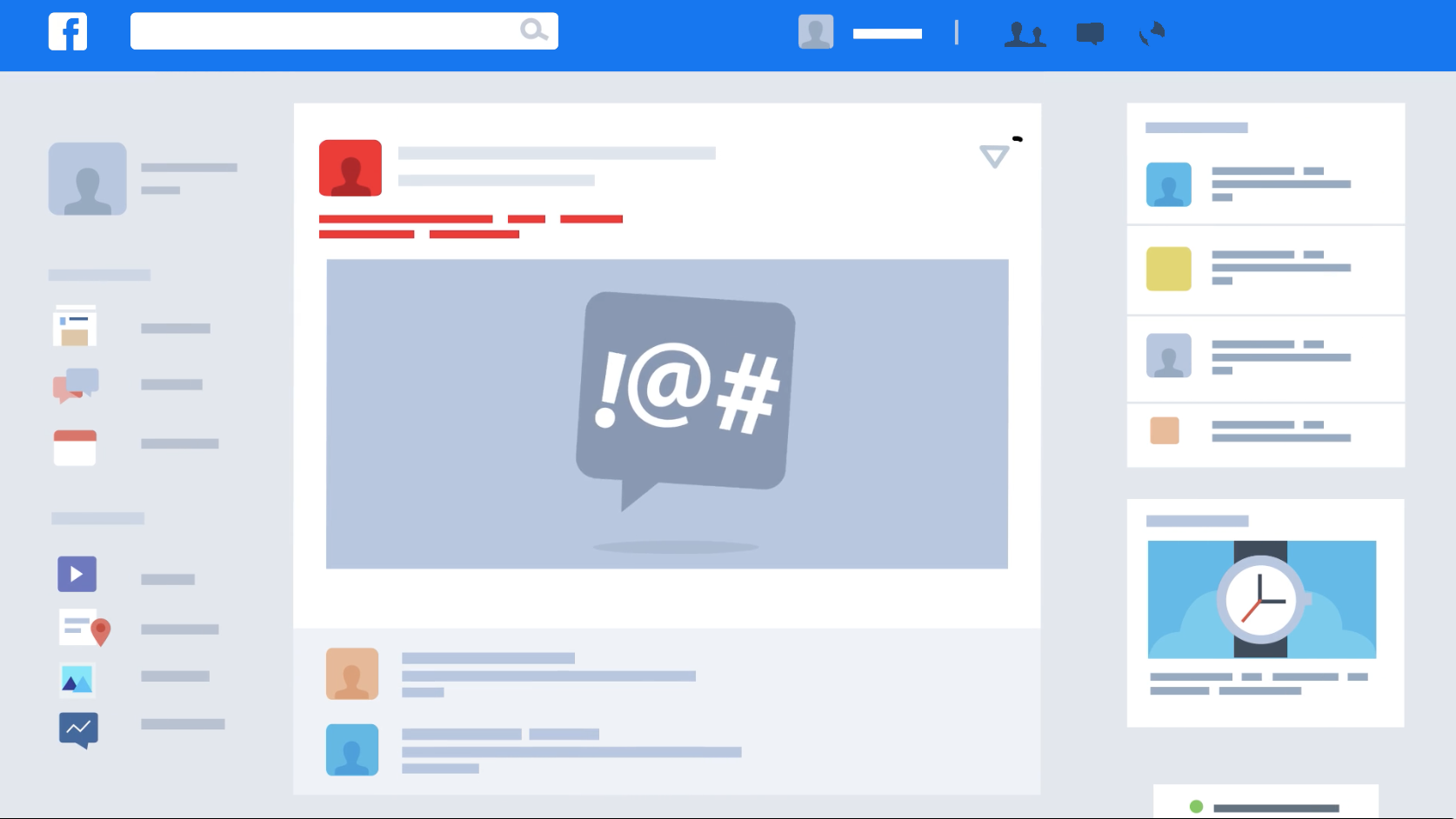 There are different ways of stealing account: from a simple password change to the cases when hackers gain access to both the user's email and phone number, thus depriving a user of any opportunity to return the account. Even then FB-Tracker can recover login details for compromised account.
Staying in the Other Country
Access to geolocation data of authorized devices
There is no need to turn roaming on or ponder how to receive the SMS sent to you with a recovery code. Wherever the user is, FB-Tracker will help to regain access to the Facebook account in the shortest possible period of time.
Save your time
Problems with Facebook Support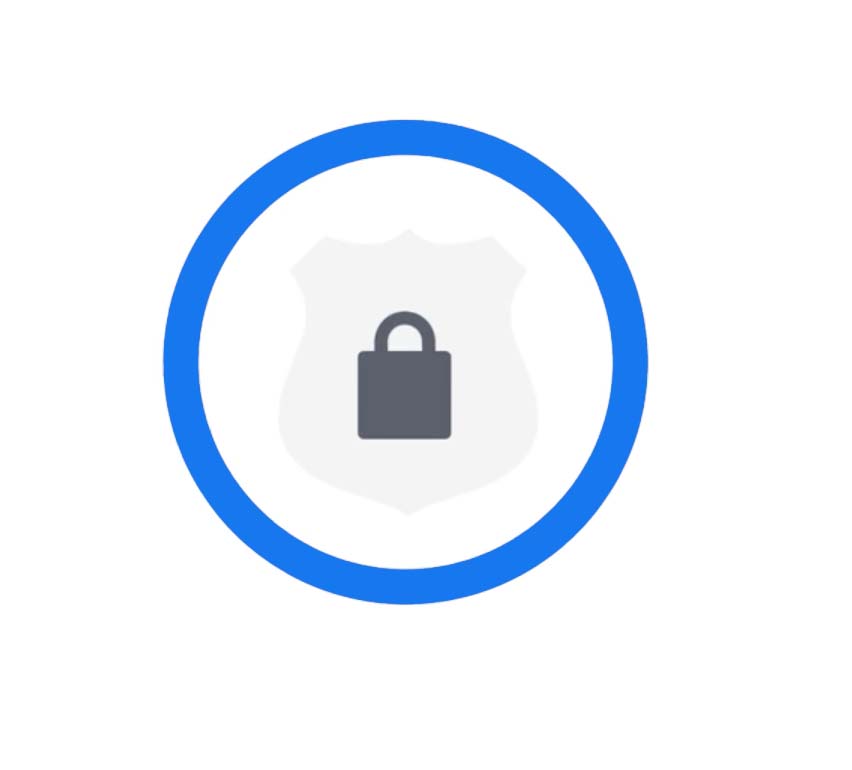 The Facebook support service often stretches the time to solve any, even the simplest question, for several days, or even weeks. Multilingual support works especially sluggishly. FBTracker is a fast and secure solution that will help save your time and nerves.
Frequently Asked Questions
Answers to questions that can appear while using the software:
How to restore a FB page after hacking, if intruders have changed the password?

FBTracker will give you back access to your account, even if the password was changed after hacking. Register in the application and specify the URL of the landing page, pay for access restoration and, in just 15 minutes, we will restore your access to the profile.

Can I change the password to Facebook account via FB-Tracker?

No, you can't. To change the password, you will need to log in to your Facebook account.

Will I be able to use FBTracker from my smartphone?

Yes, from your laptop, your PC, your smartphone, your tablet. The software has a cross-platform interface, so you can use it equally conveniently from any type of device

Is it safe? Will Facebook security block my profile after recovery?

Yes, it's safe. Throughout its history, there has never been a single precedent of an account being blocked after access to the account has been restored.
Repeated Facebook Password Recovery