Read someone else's Facebook chat messages
Access messages remotely
Profile link, username, or phone number linked to a profile can be used for hacking
The software provides access to the hacked profile's correspondence through a third-party interface — this is done so that users can read someone else's Facebook correspondence without worrying about the security and anonymity of hacking. The message history can also be downloaded to the device as a TXT file.
By registering an account through the Dashboard, you automatically accept all the Terms of the User Agreement..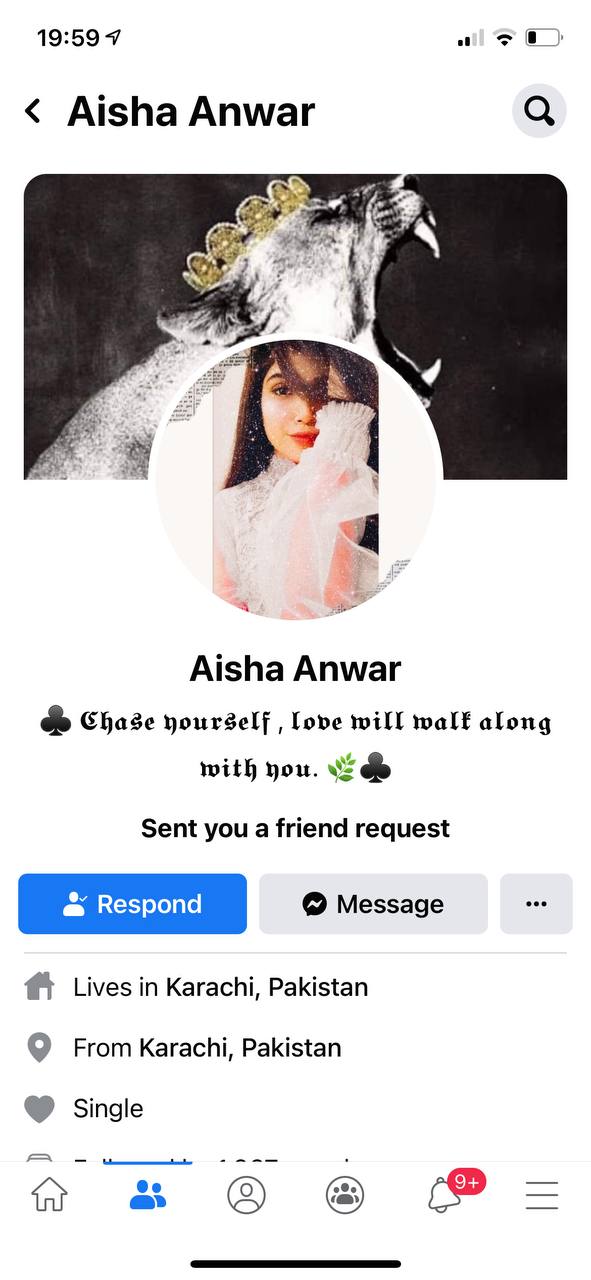 If it is necessary to highlight the main advantages of the service
We can safely note the following advantages:
You Can Track Several Accounts at Once!
Our customers often ask us to hack multiple accounts. Therefore, one of our latest updates also contains the FB-Tracker PRO version. You can now choose the number of accounts you want to hack and pay less for their hacking.
Flexible Use
FB-Tracker is a web application and data cloud available for the platforms of any kind. All the content of a compromised account can be stored both offline and online. Moreover, this application does not require any setup as all the magic happens in the browser, and the application fully operates on our equipment.
Easy-to-Use and Intuitive Interface
Developing the interface design, we were focusing on the beginning users. The features of both the full and the mobile versions of this application are 3 clicks away from the main page of your Dashboard. If you are still not getting something right, feel free to contact our Customer Support. In addition, a detailed User Guide is available for the convenience of our customers. User Guide.
Safety and Confidentiality
We do not share your data with anyone, nor do we use it to build social media audiences or for remarketing. If you decide to delete your FB-Tracker account, your data will be immediately erased from our database. By the way, we promise not to bore you with our newsletters!
How it works?
Hacking Facebook with FB-Tracker is about:
The functionality of the application includes the ability to search messages by keyword, username or group chat name. Users can search the entire message history or a specific conversation. This tab also integrates the ability to track the search queries of a hacked user - you can see what and when the account owner was looking for in his message history.
Reading Facebook chat history
Viewing personal message history
After Facebook account has been hacked with FB-Tracker, full account history will appear on your Dashboard. This data will include the messages sent and received using both the web version of Facebook and Facebook Messenger. The chat requests ignored by the account owner will be displayed in a special tab.
Attached Files
Archive received and sent files
The archive of attachments sent and received by the account owner during the chats in Facebook and Facebook Messenger is available in a separate tab on your FB-Tracker's Dashboard. You can only view the photos and videos via software interface. Other file types are available for download only.
Audio messages
Voice calls
You can listen to the audio messages in the FB-Tracker interface or download them as a ZIP archive. Downloaded audio messages will be available in MP4 format. Using the web interface to check the audio messages, you can increase their playback speed. When downloading an archive of group chat audio messages, you will notice that the file name will contain sender's name.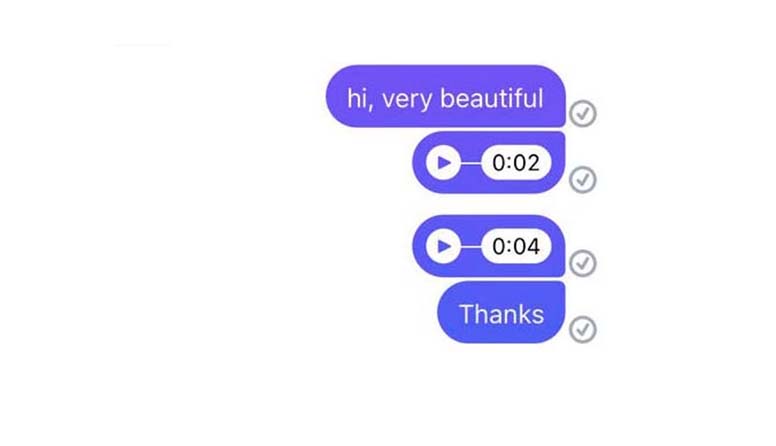 Group Chats
Group chat histories
The history of group chats will be available in a separate tab of your FB-Tracker's Dashboard. In addition to the types of data displayed for regular chats, you can also find out who controls, adds and blocks the messages as well as the users leaving the chat and survey results. Important: you will only have access to the part of chat history which is available to the owner of the hacked account.
How to hack Facebook chat in 15 minutes
1
Registration and Payment
1-2 minutes
Register using email or log in with Facebook, Google or Instagram. Provide a link to the target account.
2
Choosing the Pricing Plan
2-3 minutes
First, we recommend checking FB-Tracker pricing plans. Choose the most suitable payment method and replenish your account balance.
3
Hacking Account
Up to 10 minutes
You will have to wait a little while FB-Tracker mechanisms intercept the password recovery message. In the meanwhile, we advise you to learn more about this software.
Customer Reviews
Read about our customers' experience in the Customer Reviews tab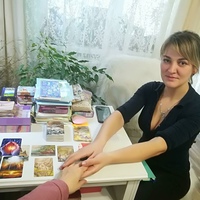 5
I had quite a positive experience when I discovered this site. Nowadays, it is generally difficult to imagine life without a convenient program for covert monitoring. It's much easier to sleep when you know exactly what your loved ones are doing when you're not around. I think such tools will be in trend for the next five years.
Portugal

Instagram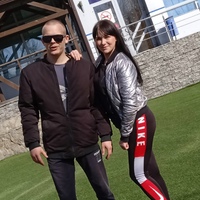 5
Interesting, I first heard about the cellular provider vulnerability, I think in 2010. And what, is the vulnerability still working?
Taiwan

Facebook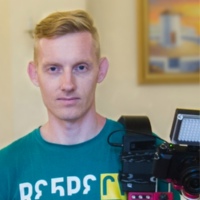 5
Everything works fine except for location detection. Agree, the spread in the range of several houses is quite significant. It would be worth warning about this in advance, so only 4 points is my assessment…
USA

Instagram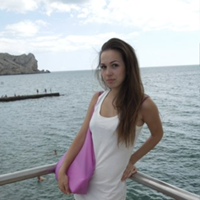 5
I would say that the service works great if the customer service did not answer me for more than a day. Where is the promised speed of response or is it just a publicity stunt as usual? And so everything works fine.
France

Instagram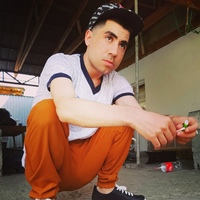 5
It's a pity that you can only run 5 sessions from one account. I track 28 accounts in the organization. And for that, I had to register 6 accounts. It's not too convenient to log out and log in again every time to track updates. As it is, everything suits me.
Mexico

Facebook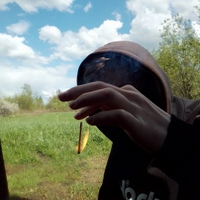 5
I like the program, everything is on fire. But 24/7 support sounds loud... At times I waited more than a day for an answer! I don't think they're really swamped with emails there
Canada

Google
Still have questions?
We will be happy to answer them: If you want to leave feedback or make a suggestion, you can do it in the
Customer Reviews
or contact
support service.
Frequently Asked Questions
Answers to questions that can appear while using the software:
Do I need any additional equipment to hack FB messages online?

No, - web application, that is, in order to read someone else's FB chat messages you need only a modern version of the browser.

Will the hacked user know that I am reading his messages?

FBTracker guarantees anonymous hacking of Facebook correspondence. If you interact with your account data only through the interface, the hacked user or the security system of the social network will not be able to identify the hacking for sure.

Can I save certain tracked messages?

Yes, in order to add messages to Favorites, you need to select it and click on the "Add to Favorites" button in the Dashboard

Will I be able to read someone else's FB chat messages from my smartphone?

Yes, FBTracker is cross-platform software, the Dashboard interface is adapted to all popular types of devices and operating systems.
We automatically convert payments that are accepted in other currencies.
Learn more how FB-Tracker works from our FAQ section.